Assured Comfort Heating-Air-Plumbing committed to a $10,000 donation to Atlanta Community Food Bank during Cox Media Group Radio's recent food drive.
Assured Comfort owner, Jerry Hall commented, "I think that my radar went to the need and there's so many people in need right now -- greater than ever. Once we called down there and told them we want to donate $10,000 they loved the idea."
"The Atlanta Community Food Bank is truly grateful for the support of Assured Comfort during this unprecedented time. We have seen the need for food increase by about 30%, and while the need is higher than ever before, there is hope. This hope stems from the hearts of businesses and individuals who are investing in the lives of their neighbors in need." said Cameron Turner, Director of Institutional Giving with Atlanta Community Food Bank.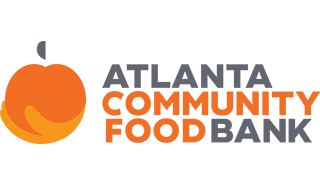 "Assured Comfort is helping us fill the meal gap across the community by providing around 40,000 meals over the next few months. We are thankful that they are standing with us in the fight against hunger."