We raised over $100K with the help of listeners across our 4 Metro Atlanta radio stations - 95.5 WSB, B98.5, KISS 104.1, and 97.1 The River.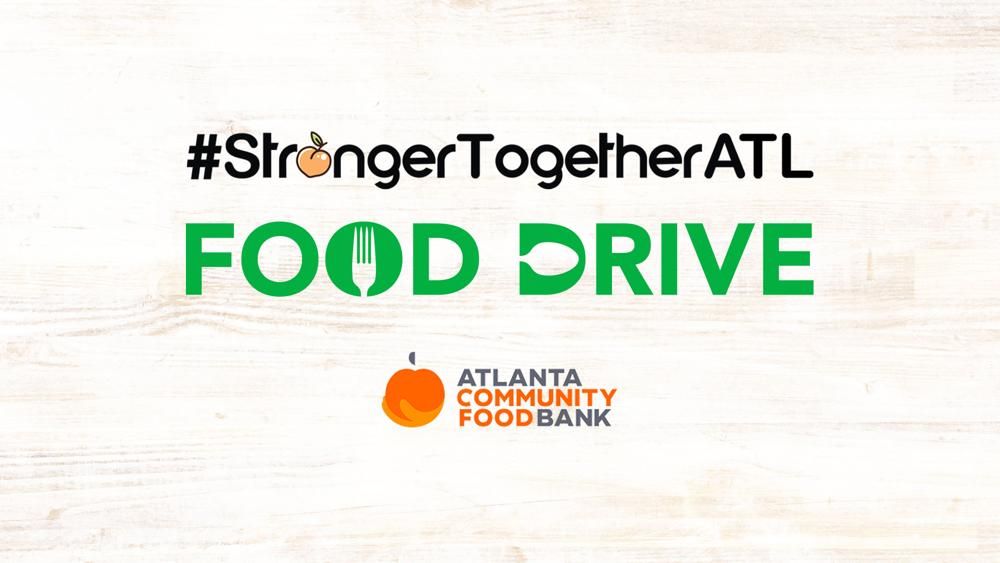 In total, the $104,854 donated will help the Atlanta Community Food Bank provide 419,416 meals to struggling kids, seniors and families across our community.

If you would still like to donate and help hungry children, families and seniors in Atlanta right now due to the COVID-19 pandemic, you still can.
Every $1 helps provide up to 4 meals for:
Hungry children
Hardworking families
Struggling seniors
Where will your donation go? Your gift is helping to fuel the Food Bank's emergency response in this moment by:
Purchasing additional food to support emergency food distributions.
Providing groceries to children and families who are facing the loss of school meals and wages due to closures.
Adding special mobile pantries in high-need locations around our 29-county service area.
Equipping vulnerable neighbors to find the food they need through both web- and text-based pantry locator tools