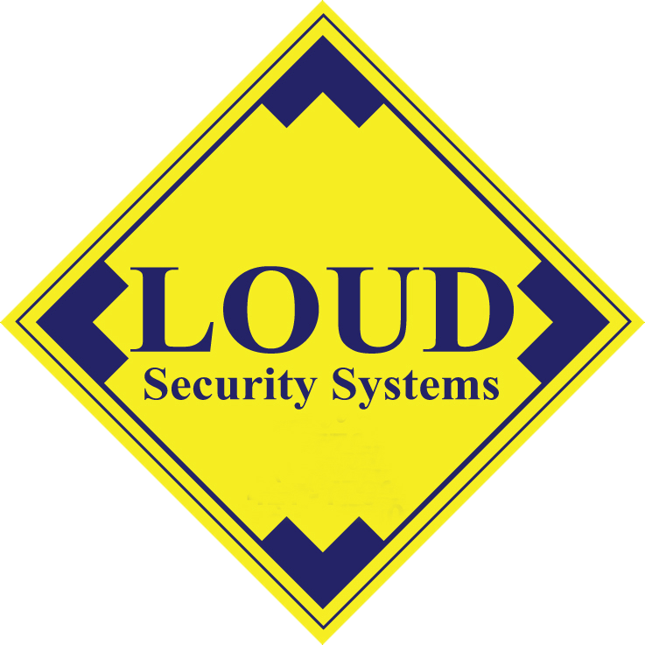 Recently, about 500 people from the Grand Princess cruise ship were flown to Dobbins Air Reserve Base for a 14-day quarantine because 21 people on their cruise had tested positive for the Coronavirus.
Many of them lost their luggage and some of the basics most of us take for granted, such as toothpaste, toothbrushes, and deodorant.
"These are just some things we don't have in mass quantities sitting around the warehouse," said Maj. Gen. Tom Carden, adjutant general of the Georgia Department of Defense. Carden is responsible for "directing, coordinating, organizing and stationing" the Army and Air National Guards of the state of Georgia.

The general knew it was already bad enough that some had come straight from a vacation to spartan dormitories designed for military students. So Carden called his friend John Loud, owner of LOUD Security and chairman of the Cobb Chamber of Commerce.
Loud called members of the Cobb business community, including people at MetroAtlanta Ambulance Service, Superior Plumbing and the Atlanta Braves. Within a couple hours, they raised $10,000 to purchase supplies for the quarantined passengers. In total, they delivered 144 cans of shaving cream, 87 bottles of conditioner, 86 bottles of shampoo, 292 toothbrushes, 398 tubes of toothpaste, 273 sticks of women's deodorant, 242 sticks of men's deodorant, 504 bars of soap, and a large supply of snacks.
In the days since, Loud and others in the Cobb business community helped bring 500 Chick-fil-A sandwiches to those quarantined at Dobbins and board games to help them pass the time. Carden called it an example of "what right looks like in crisis."
"They changed people's lives for the better in very short order," Carden said. "They're setting the example that's going to see us through this."