Sharecare is serving all of the latest news, information, and resources on COVID-19 in one centralized place.
Among the resources available are:
Worried you might have the virus? Find out what's wrong.
Stressed out by the spread of COVID-19? Watch Sharecare Windows videos to help manage stress and find ways to restore during this pandemic.
Resources from the CDC, WHO, and NIH.
Recent articles on the coronavirus pandemic.
COVID-19 Global Cases.
And more.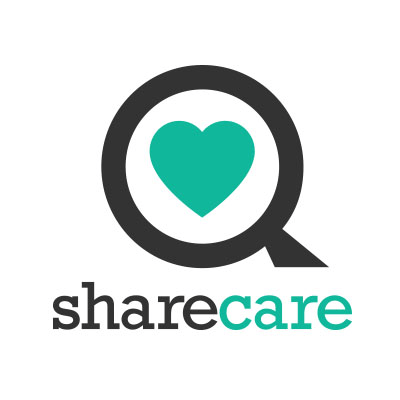 To stay in-the-know and equipped with the latest content and tools for preparedness, awareness and prevention, check out Sharecare's online hub.